Contact Us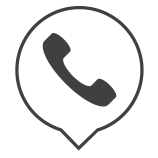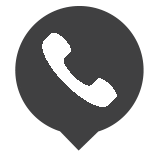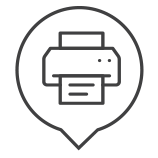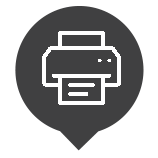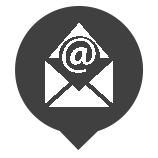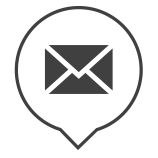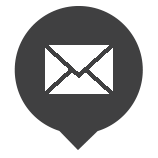 by mail
2411 Wentz Avenue Saskatoon, SK S7K 3V6
Quill Transport Ltd. is a domestic general merchandise carrier serving Saskatchewan. This Saskatchewan-based company has been making customers big and small happy for more than 40 years. Trusted staff at Quill's offices in Regina and Saskatoon direct the movements of more than 75 pieces of equipment to ensure freight reaches its destination in time. Every time. Our business was built on a reputation for providing innovative, reliable and cost-effective transportation. Our mission is to meet or exceed customers' expectations all of the time.
recent news
2018 Sask Top 100 Companies
October 12th, 2018
Saskbusiness Magazine has showcased Siemens Transportation Group Inc. among Saskatchewan's Top 100 Companies of 2018.
Heated Services
October 2nd, 2018
As a result of the unseasonal cold temperatures, we will begin accepting shipments that require heat starting October 2.
2018 Canada's Top 100 For-Hire Fleets
March 5th, 2018
Congratulations to Siemens Transportation Group Inc. on being recognized as one of Canada's Top 100 For-Hire Fleets for 2018!